We Help You Live a Balanced Life
We create customized strategies that leverage your strengths while reducing your stress. We utilize mindfulness techniques to deepen focus to understand your priorities, implement assessments and activities to identify strengths and barriers, and craft strategies to get you to your goals.
Our mission is to help our community grow and thrive, so in addition to helping you, we donate 20% of our profits towards community growth.
Build

Confidence

. Attain

Happiness

. Live

Purposefully

.
Trusted by Thousands of Employees From the World's Top Companies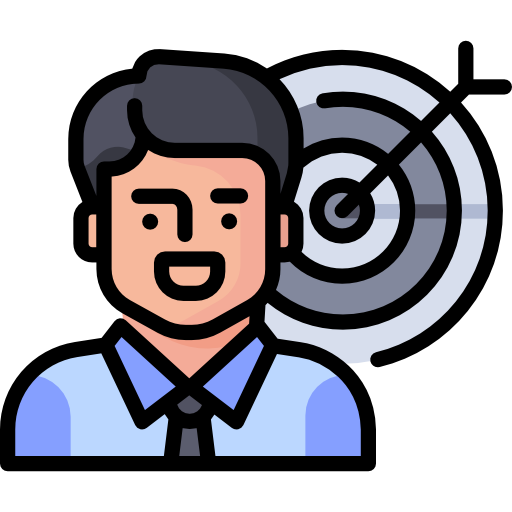 Career Coaching
In career coaching, we help you go from feeling lost/burnt out to Hired! In our sessions, we conduct assessments to help you understand your strengths, interests, and motivations; afterwards we help you craft your resume, practice interviewing, and negotiate a higher salary.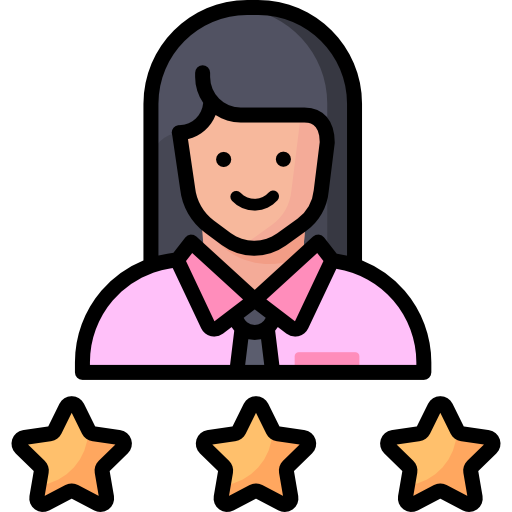 Leadership Coaching
In leadership coaching, we help you get from a good manager/leader to an inspirational leader. In our sessions, we help you unleash your true potential by helping you create an inclusive environment, building personal/professional and organizational strategies, and identify blindspots that may become an obstacle.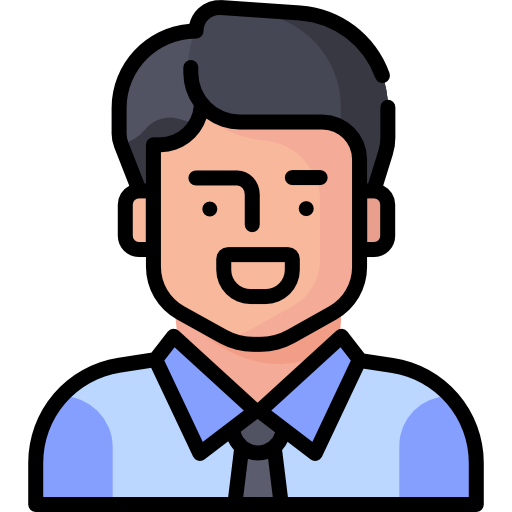 In life coaching, we help you find joy in everyday life, relationships, and build your confidence. In our sessions, we'll explore your values, barriers to building a joyous life, and work towards building healthy relationships with yourself and others through interpersonal training.
I'm a new manager, and I wasn't sure if I was going to be able to lead my team effectively. I was referred to speak with Sim, and I didn't feel comfortable speaking with someone but my friend insisted. So, I booked a 20-minute consultation, and it was great! He helped me build my leadership skills, identify my hidden strengths, and helped me improve my financials, family, and career! Thank you! Thank you! Thank you!
Ready to get started today? Use the button below to schedule a call with us. We'll be in touch within 24-hours to confirm your coaching discovery call.