We help you live your Ikigai (purpose)
We aim to help you find your purpose and build your strengths, confidence, and strategic mind to take on the world. Through individual coaching and corporate training, that'll help you make the most of your professional world and become a Level-5 leader.
Build

Confidence

. Attain

Happiness

. Live

Purposefully

.
Trusted by Thousands of Employees From the World's Top Companies
I'm a new manager, and I wasn't sure if I was going to be able to lead my team effectively. I was referred to speak with Sim, and I didn't feel comfortable speaking with someone but my friend insisted. So, I booked a 20-minute consultation, and it was great! He helped me build my leadership skills, identify my hidden strengths, and helped me improve my financials, family, and career! Thank you! Thank you! Thank you!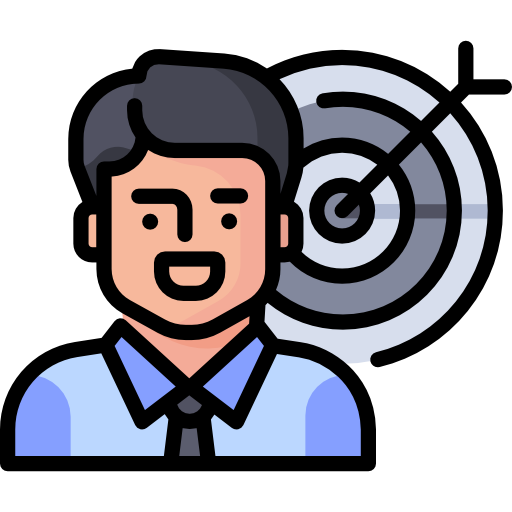 Career Coaching
The focus is on YOU. Your Goals!

We start by developing your strengths and confidence and leverage your skills to help you get into your next position, recover from burnout, improve your leadership skills, orchestrate your professional strategy, build your alliance, build your resume and LinkedIn, etc.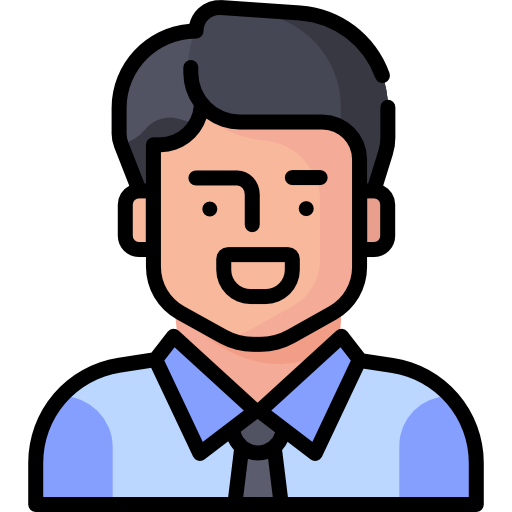 The focus is on YOUR future.

We engage with High School Seniors and help them navigate the next three years of their professional development. Build skills that help them advance in their careers faster, become resilient, develop leadership skills, and find a direction that aligns with their Ikigai.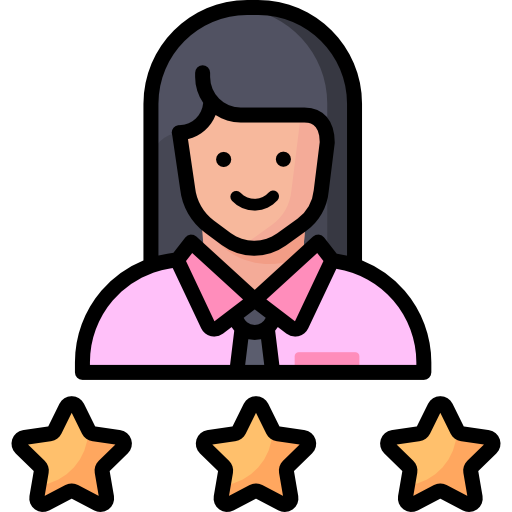 Corporate Coaching
The focus is on YOUR company.

We understand culture stimulates progress and profit. When you create a cohesive culture and community that celebrates diversity, your employees win by having a healthy work experience. They feel empowered to support, innovate, and lead in the industry.
Ready to get started today? You can use the button below to schedule a call with us.