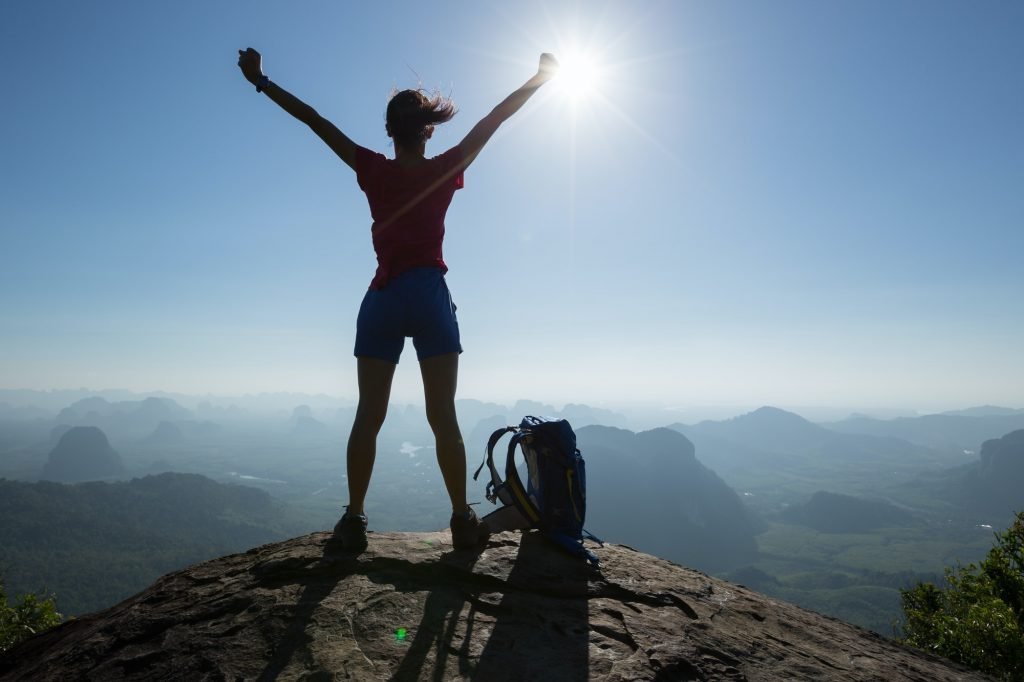 I am here to help you find your Ikigai, a Japanese concept meaning "reason for being." It's our intersectionality between 4 fundamental questions: What do YOU LOVE? What are YOU Good at? What does the world need? What can you get paid for?
When we know our purpose, life feels more effortless; it comes into a balance of what we know we are doing and how we can impact the world, and enjoying every moment of our career journey.
I've worked with CEOs to High School students, and the challenges are difficult, yet working through our coaching process, makes the journey easier. My clients' goals vary, developing Leadership skills, Team cohesion, Diversity, Equity & Inclusion, Strategy, Office politics, etc., in leadership. Mid-Career pivoters want a change because they're in a career that isn't aligned with their life goals, skills, interests, etc., feeling burnt out, wanting to advance in their career, changing the track 180º to follow their passion. Young professionals (High School to College) want to find their purpose and feel overwhelmed with career paths and options to better understand how they can build their success earlier and set themselves apart. 
Four Steps to Your Success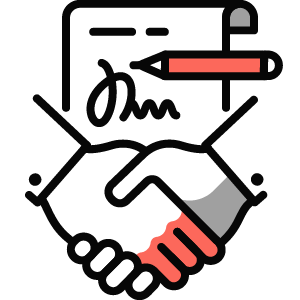 FREE consultation
Introduction to see if we're a strong fit for each other. It'll take 20 mins, I get to know your challenge, and we can discuss how to start improving your situation.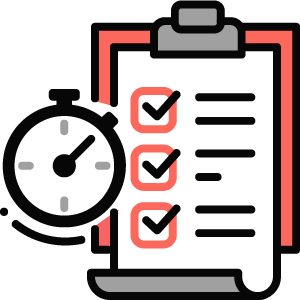 Coaching Sessions
We focus on getting to know you better through conversation and formal assessments, assigning meaningful activities to help you progress weekly toward your goal.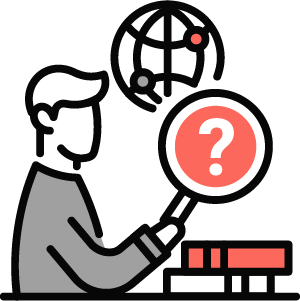 Strategy Building
While in session, we start developing strategies to bridge the gap between where you are to your goals. These are steps that have a significant impact on your growth.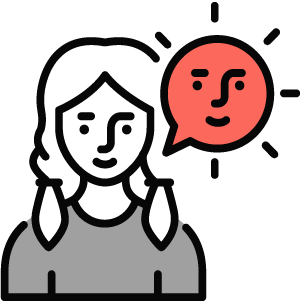 Celebration!
You did it! Your dedication and commitment have paid off. We discuss how to future-proof your progress and continue building on your momentum as we close out.
Here are my guiding principles:
"If you want to go fast, go alone. If you want to go far, go together." – African proverb
"I'd rather attempt to do something great and fail than to attempt nothing and succeed." – Robert H. Schaller.
These are my truths:
My Ikigai is to help people learn from themselves and their community by listening, asking questions, caring with empathy, and bringing compassion to every situation.
I'm an advocate of Education (formal/Informal), Mental Health, Diversity, Equity, and Inclusion. 
My grandparents taught me the importance of helping my community. From when I was 4-5 years old, we were helping our community, friends, and strangers in, anyway, we knew how. This was passed on to my parents, and I will pass it on to my kids.
I'm a proud nerd:
Bachelor of Arts in Psychology from the University of Central Florida (GO KNIGHTS!)
Masters of Arts in Marriage, Couple and Family Therapy, and Mental Health

Certificates:
Career Counseling
Mindfulness & Meditation Teaching
Hypnosis in Psychotherapy
Diversity, Inclusion, and Belonging
Six Sigma Green Belt
Data Analytics

I could talk and listen for hours about neuroscience, behavioral economics, and philosophy.
My Past:
My family immigrated to the United States in 1995, leaving behind their family and friends, business, and comfortable life to build a better life for us. No matter how we lived, the message was always constant; be grateful for what you have, help others, and know that you will be okay.
I've been helping people before getting into Psychology. Since 2009, I've started formally helping people as a coach in helping people and teams navigate through their growth spurt. I love helping people grow to their full potential. There's a level of ease once we feel balanced and all parts of our lives feel to work seamlessly.  
My Present:
I had an intimate COVID (2020) wedding in my in-law's backyard. It was a beautiful ceremony. The following year, we threw a reception for our friends, and later that year, we grew our family with a cat, Archie. My hobbies are carpentry, learning how to hit a golf ball properly, and cooking. 
Thank you for finding my page and learning about my mission and me.
Let's talk and see how I can help in helping your finding/building your next career