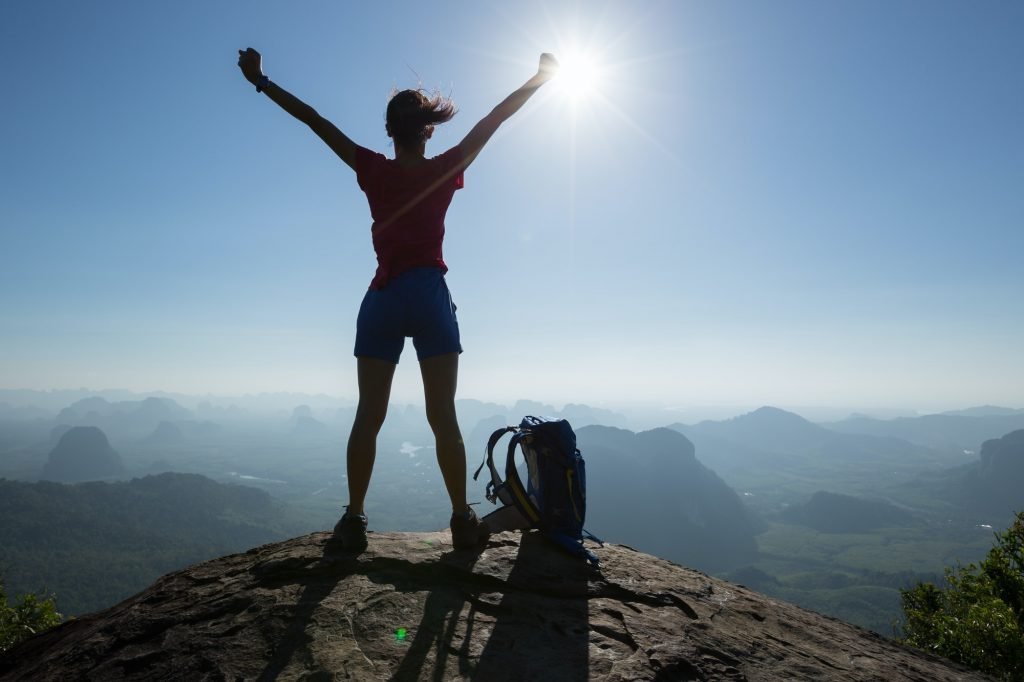 Balance is a sense of peace and harmony where all parts of our life work together, creating momentum that'll disrupt the negativity in the world. Balance brings us together. It unites us. It leads us to our next level.
We are here to help you take control of your professional, personal, and relational life. Find what's working, improve what's not, and figure out how you'll reach your dream life. Bringing balance back into your life.
Our coaching services are grounded in Positive Psychology, Leadership Development, Career Counseling, Mindfulness and Meditation, and supported by assessments (Myer's Briggs Personality Inventory [MBTI] and Strong Interest Inventory [SII] ).
Four Steps to Your Success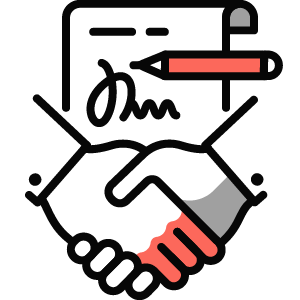 Schedule a FREE consultation
We'll take 20 minutes to get to know each other, learn about your desired goals, and discuss how I can help.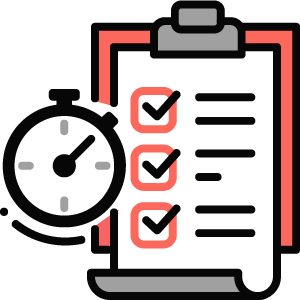 Coaching Sessions
We'll uncover barriers, highlight strengths, build confidence, create strategies towards success, and implements action steps towards your conquering your goals.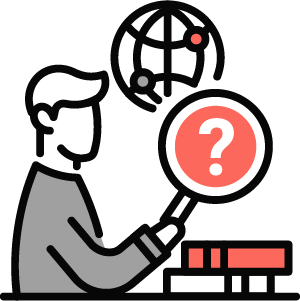 Action Steps
You'll take action steps designed to overcome your barriers, identify your strengths, and walk towards achieving your goals.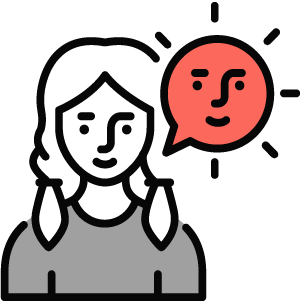 Success Story
You did it! You invested in yourself, overcome your barriers, established your strengths, and changed your life.
Over the past 10+ years, since 2009, I've been coaching individuals on their career, relationship and finding purpose in life. I've had the pleasure of working with CEOs to recent graduates, predominantly in business, technology, and healthcare.
Here are my guiding principles:
"If you want to go fast, go alone. If you want to go far, go together."
–
African proverb
"I'd rather attempt to do something great and fail than to attempt nothing and succeed."
–
Robert H. Schaller.
These are my truths:
I love my family and friends. I love food. I love listening and learning. I love helping people.
These get me into good trouble:
Curiosity. Perseverance. Meditation.
These get me into trouble:
Ideas, creativity, and wanting to help everyone, all the time.
Nerd stuff (I love being one too):
Bachelors of Arts in Psychology
Masters of Arts in Marriage, Couple and Family Therapy and Mental Health
Certificates:
Career Counseling
Mindfulness & Meditation Teaching
Hypnosis in Psychotherapy
Diversity, Inclusion, and Belonging
Six Sigma Green Belt
Data Analytics
I could talk and listen for hours about neuroscience, behavioral economics, and philosophy.
My Past:
My family immigrated to the United States in 1995, leaving behind their family and friends, business and a comfortable life to build a better life for us (my siblings). No matter how we lived, the message was always constant; be grateful for what you have, help others, and know that you will be okay.
My Present:
I love coaching, so I'm either coaching people through Balanced At Last or in my day job as a career coach. Recently, I picked up Golfing, Home Repair, and Cooking as hobbies to keep me engaged in this beautiful life. If you'd like a full scope of my professional world, please follow me on LinkedIn.
Start Living Your Ideal Life Today
We are here to empower you to build a better life, so that you can stay balanced, while taking on the world.