Take charge, build relationships, and laugh at the moments you create.
In personal life coaching, we help you unleash your authentic self through resilience building and confidence training.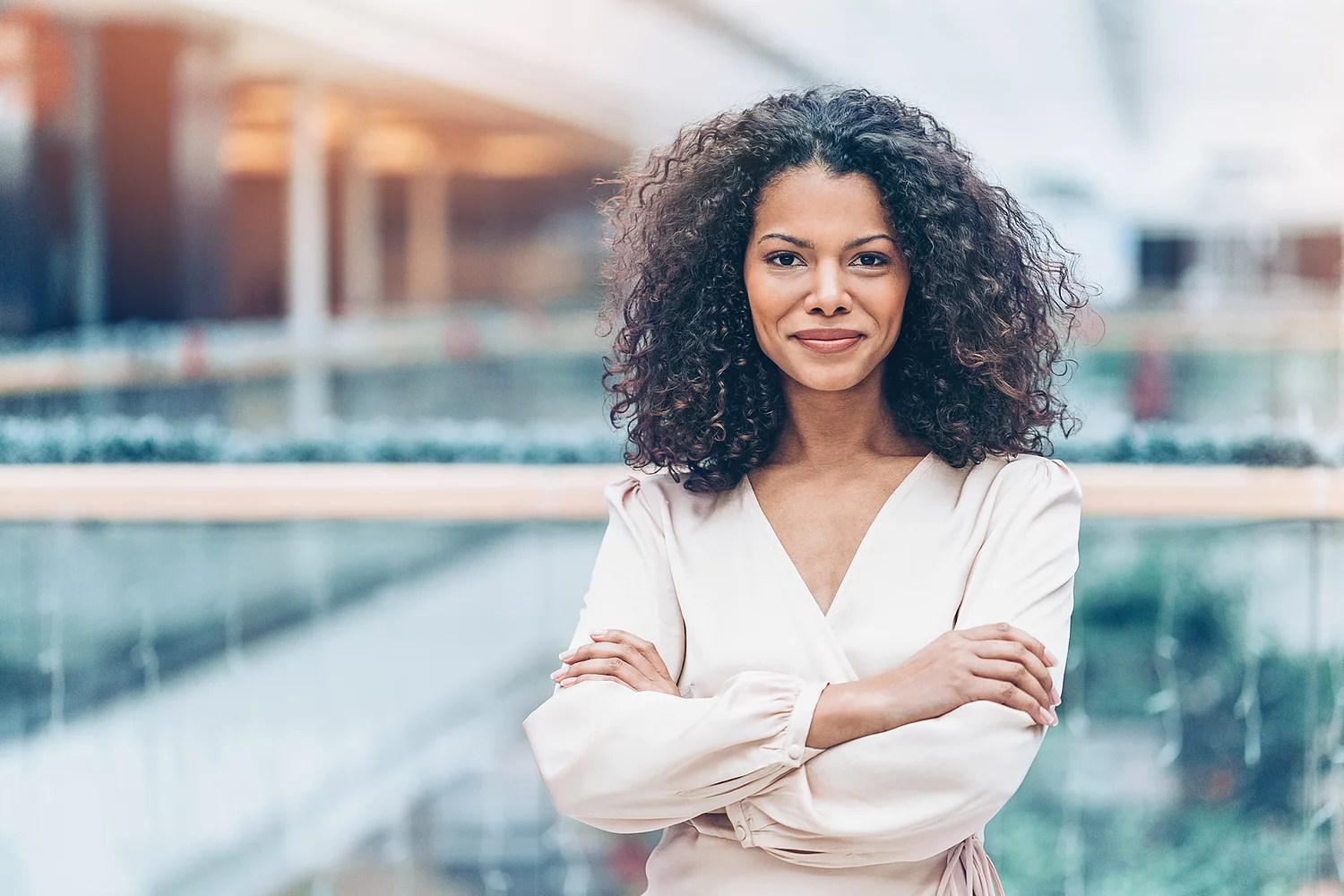 In Relationship/Partnership Coaching, we help you in relationship building (dating), relationship strengthening (conflict/challenges), to family and future planning.
Four Steps to Your Success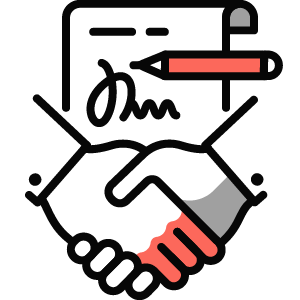 Schedule a FREE consultation
We'll take 20 minutes to get to know each other, learn about your desired goals, and discuss how I can help.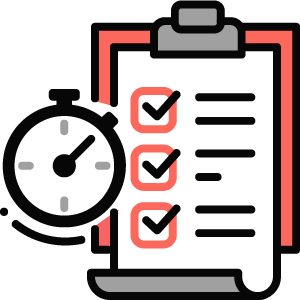 Coaching Sessions
We'll uncover barriers, highlight strengths, build confidence, create strategies towards success, and implements action steps towards your conquering your goals.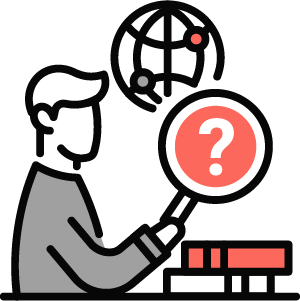 Action Steps
You'll take action steps designed to overcome your barriers, identify your strengths, and walk towards achieving your goals.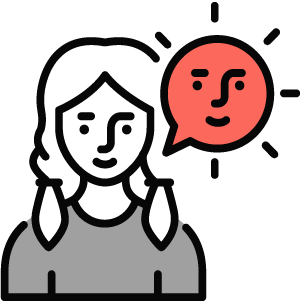 Success Story
You did it! You invested in yourself, overcome your barriers, established your strengths, and changed your life.
Start Living Your Ideal Life Today
Life is about connecting with others, sharing the good times and bad, and finding support from those around you. Happiness is amplified when shared.